Explore articles by
Courses
ALL
AAT
ACCA
CIMA
CPD
FIA (ACCA)
FRM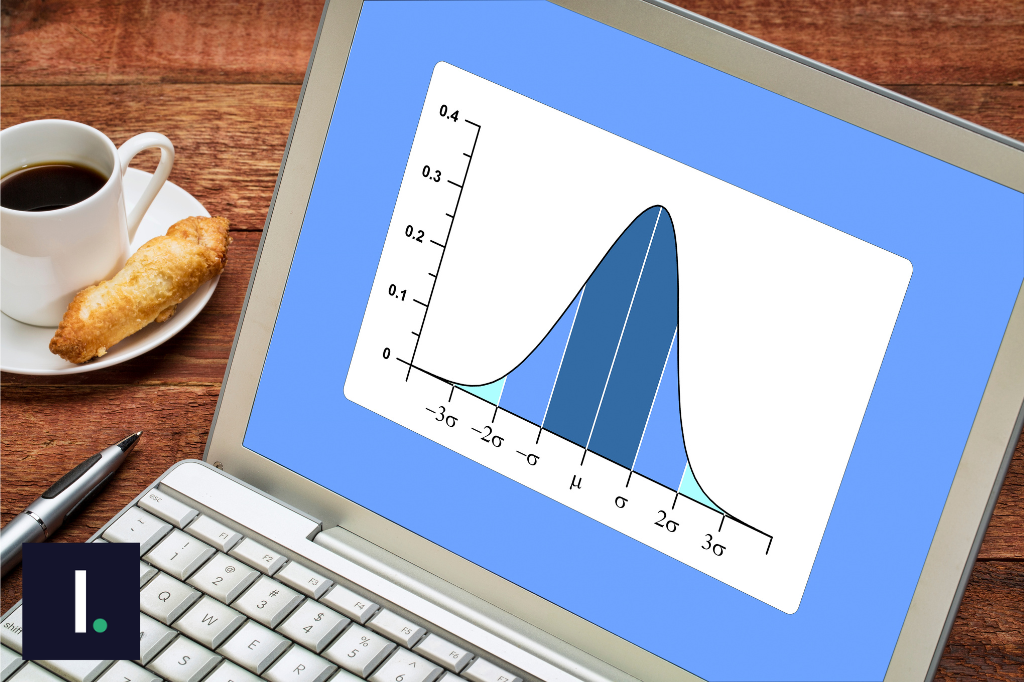 The normal distribution is a continuous probability distribution that is symmetrical around its mean. In risk managem...
Explore articles by
Categories
Financial Terms

Get definitions and guidance on all the terms you need to know within accountancy and finance.

Infographics & Videos

Infographics and videos on topics you need to grow your skills and career.

Study Guides & Resources

Get study guides and advice on how to pass your next exams from expert tutors and professionals.